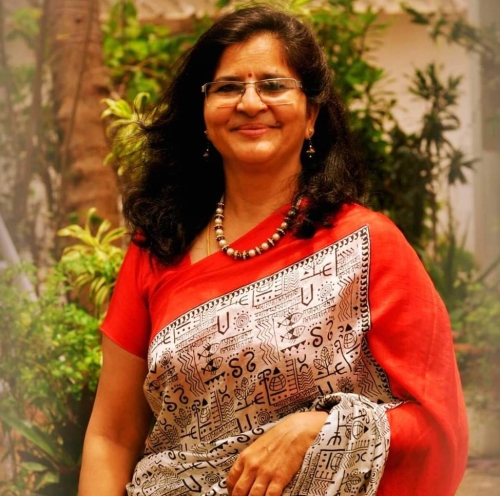 Counselor
Ganga Joshi
An educationalist with 30 years of teaching experience with demonstrated exceptional communication skills.
Keen and Trained mountaineer
Conducting workshops for students in personality development
About Ganga Joshi
An educationalist with 30 years of teaching experience with demonstrated exceptional communication skills.
Vastly experienced and innovative educator who has been associated with the field of education for 30 years.
Worked in several schools across the length and breadth of our country in multiple capacities, including that of a head of the school, HOD, Coordinator, and teacher.
It is with this wealth of experience that she got into career guidance counselling. She is a keen and trained mountaineer, singer, painter, and a wildlife enthusiast.