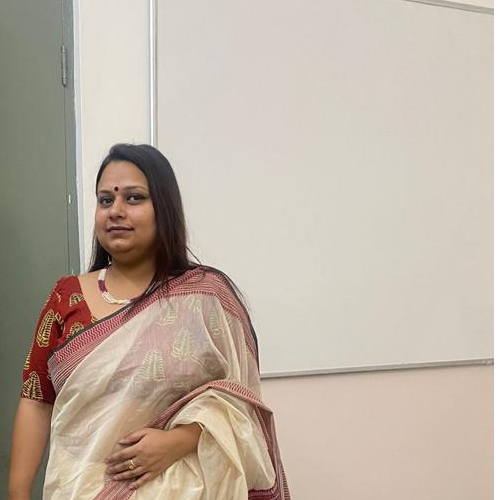 Counselor
Ashu Sharma
A certified and Adolescent Counsellor.
Specialization in Career Counselling.
8 years Experience of working with School Students in Top Schools in Delhi NCR.
About Ashu Sharma
Ashu is a trained Child and Adolescent Counsellor. She has a vast experience of working with school students in guiding and motivating them to do make wiser choices in their academic and personal life.
With her non-judgemental and empathetic approach she has assisted children and teenagers through their personal and emotional issues and helped them get an insight into their attitudes and reactions.
She works with a core belief that all children can make positive changes in their lives provided timely support,patience, tolerance and a good listening.