Confused Minds are Unable to take right action?
What is an Informed Choice of stream, course or career and how does it help a Student, School and Parent?
Choosing a career is one of the most crucial milestones in our life. Such is the magnitude of importance of this choice that the planning starts right from childhood. 'What you are going to be'- is one big dream that a ten-year old starts to envisage, parents visualize and pray for, teachers predict and a lot many suggest…
'The Right Career Choice can 'Make Your Dreams Come True'.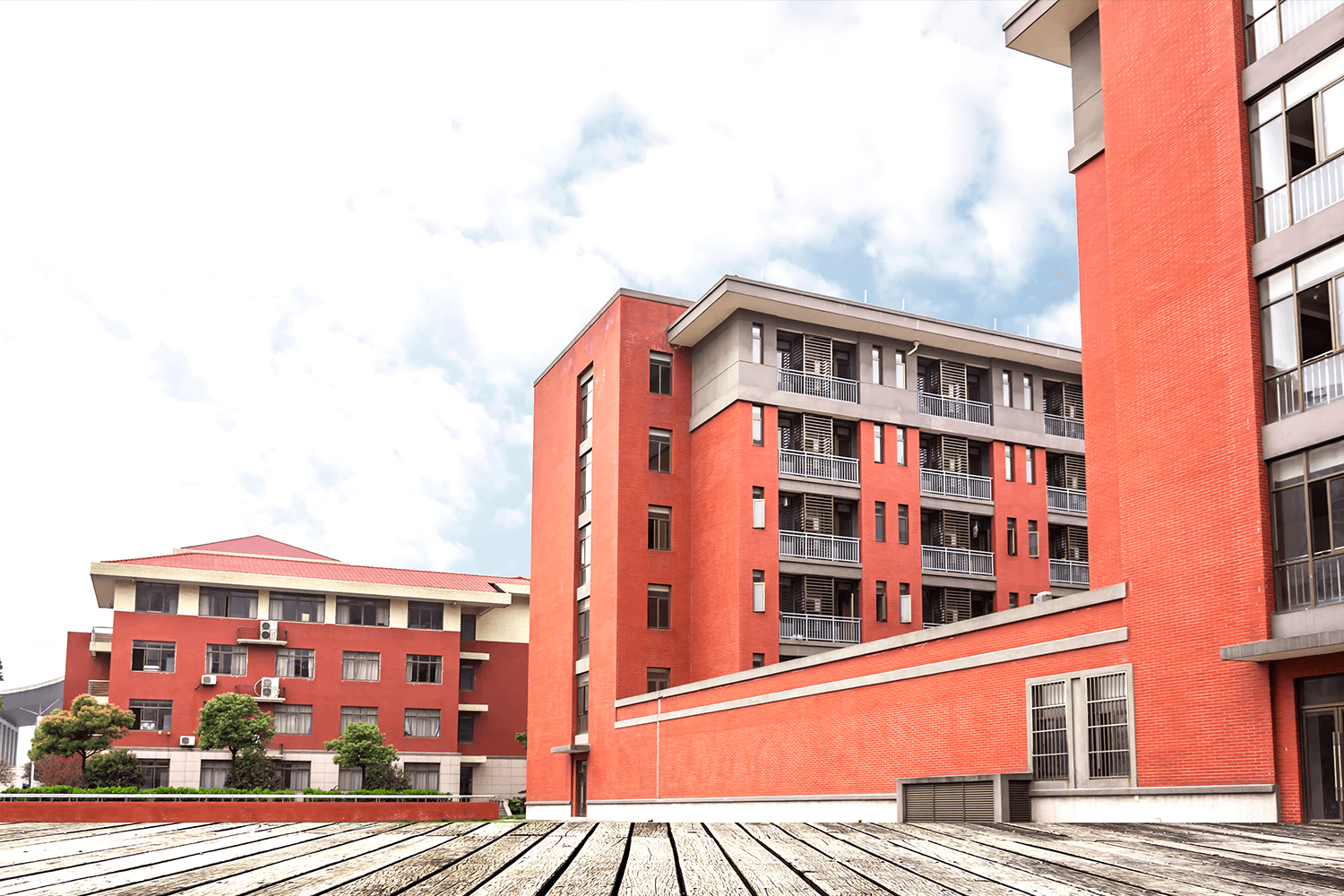 Selecting the right and appropriate career is not an easy task. Most of the students worldwide decide on their career choices considering others' dreams, desires, experiences, expertise, and suggestions. The conundrum goes universal…. The way careers are chosen is incredibly raw. Hardly do we consider our interests, skills, natural talents, values and personality traits.
We typically look forward to careers which are synonymous with big money, commend respect, acclaim degrees and immense power, ignoring the crucial questions- Is this profession for me? or Am I cut out for this profession? While everything else should be important, a career's basic nature, the essential skills and our comfort while being there-should ideally be at the core to choose a career! Career Guidance at this stage is not only necessary, it is absolutely crucial. Career Guidance carried out in a scientific manner enables a student to arrive at a better-informed choice of subjects. The choice of subjects will 'involve' the students and equip them with skills befitting their interest, which could be harnessed for the benefit of self and the nation.
What is the Scientific way of finding out a person's abilities, interests and aptitude?
Psychometric tests are designed to assess the cognitive abilities and personality traits of an individual. Understanding own abilities, helps in knowing our strengths and weaknesses which in turn help us in choosing the career/course most suitable for us.
Result of psychometric tests give us specific insights about an individual. These assessments are extremely helpful when a student is at a stage of choosing a career, course or a stream. The results can be instrumental in making informed and wiser choices.
Ability Test +Interest Test
Helps you Understand of your Inherent Qualities
Helps you Find out your true Interest
Mapping of your Abilities and Interest gives your specialized areas of Excellence
Personality Test
20 Personality Dimension Tested
Comprehensive Report
Mapping of Dominant Personality traits with Potential Areas of Specialization
How are these tests conducted? How long does this take and do students need any preparation for this?
These tests can be conducted online anywhere, the only requirement is a working computer and a stable internet connection. Ability and interest test take approximately 90 minutes to complete and is recommended to do it in one go.
Personality test takes almost 30-45 minutes to complete. All these tests do not require any kind of preparation.
*Special Packages for Schools and Institutions The cost will be per student, and it will include An orientation session (Online/Offline) for parents and students on importance of informed choices and career guidance. Ability and Interest test Detailed 20 Page Comprehensive Report
Plans

Aptitude + Interest Test
₹ 2000/-
---
Who is this for?
Test Packages Offered
The tests have been combined into different packages for ease of use for different users. The tests can be taken individually as well. For ease of use for different users and to get relative inferences during one to one counselling.